Head-to-Head: Oxon Conversions
November 9th 2016
How a Harwell building firm grew and excelled through tough times in the industry.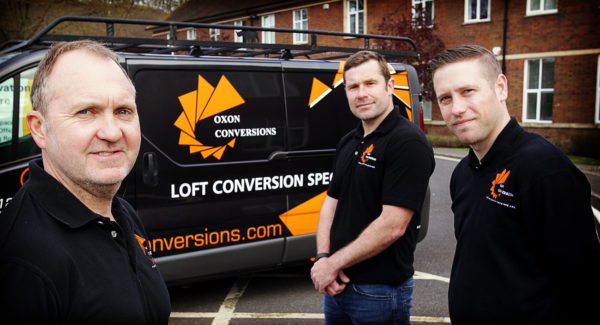 Having successfully survived one of the most challenging periods for the building industry, specialist loft and renovation firm Oxon Conversions is set to expand further with a move to Harwell Innovation Centre. Founded in 2005 by Greg Lester, Ian Woodward and Mark Busby, Oxon Conversions manages new builds and renovations across the whole of Oxfordshire. The recent move to the centre was not one taken lightly by the company directors. Originally hands-on Greg, Ian and Mark, were each trying to work on-site all day while taking responsibility for different elements of the business in the evenings – but the move turned out to be the best decision they ever made.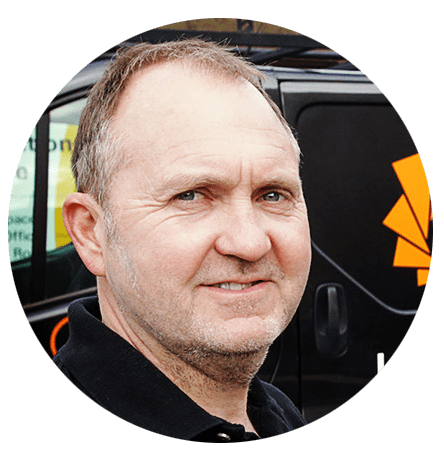 "Moving to Harwell Innovation Centre has seen our efficiency increase by approximately 20%. Each partner now has a clear role and this has improved productivity tremendously because there are no half measures or getting bogged down with the challenges of running a business from home after a hard day on-site."
Greg Lester, Co-Founder of Oxon Conversions
Since moving to Harwell Innovation Centre in November, Greg has come 'off the tools' and manages the day-to-day business of the firm. Because of the move, he now has the time to focus on driving further business growth in the specialist build and eco-home sector.
More Case Studies
October 25th 2023
5 Minutes with… Smith Robotics Ltd
We sat down with Ryan & Katie Smith from Smith Robotics Ltd for 5 minutes to discuss and explore future plans for their company.                                    How did you start your company? Our company […]
March 31st 2023
5 minutes with Voltvision Ltd
We sat down with Malcolm Evans and Manoli Yannaghas from Voltvision Ltd for 5 minutes to discuss and explore future plans for their company. We even found out that Malcolm loves the goat curry from DiSH!
January 11th 2020
Head-to-Head: Future Trees Trust
Future Trees Trust moved into the Innovation Centre back in June 2019.  They have been a welcome addition to both the centre and the campus community. I caught up with Dr Jo Clark in December to find out a little bit about the work that the trust do. Future Trees […]